See How We Are Fostering Understanding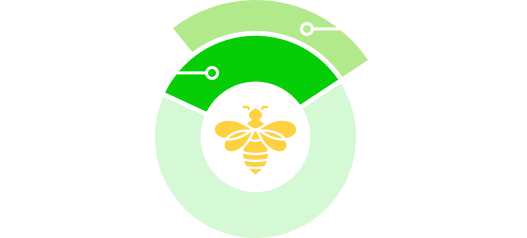 Watch us bring together diverse stakeholders in the The Bee Understanding Project film.
Watch the Bee Understanding Project film
View Our Free Guide for Varroa Management

Practical, effective methods that beekeepers can use to measure Varroa mite infestations in their hives and select appropriate control methods.
Download the Guide
Get Information on State MP3 Plans

Learn about state efforts to increase communication and promote BMPs to mitigate pesticide exposure and other bee health risk factors.
Get information on state MP3 plans
How You Can Help
Everyone has a role in protecting bee health - whether you are a beekeeper, farmer, pesticide applicator, home gardener, or someone just looking to learn more about bees. You can plant bee forage, follow pollinator-friendly pest management practices, control varroa mites in your hives, and spread the word about bee health.
Learn more about how you can help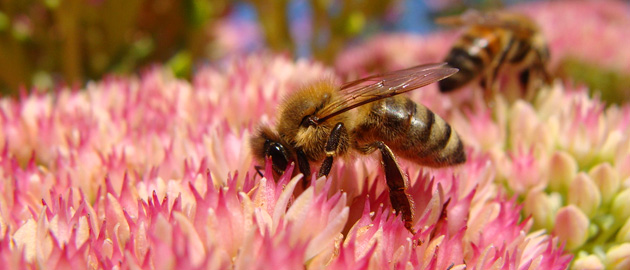 Forage and Nutrition
We are looking at ways to improve honey bee nutrition to provide diversity in honey bee forage.
Learn more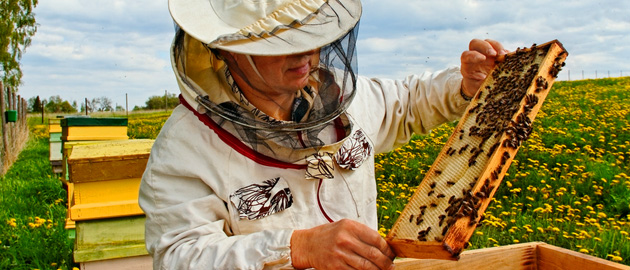 Hive Management
We are making investments to understand and suppress varroa mite and virus susceptibility and developing best management practices (BMPs) for beekeepers.
Learn more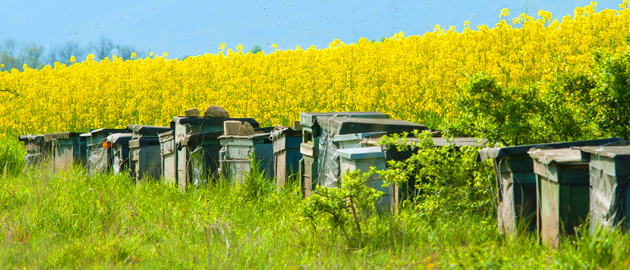 Crop Pest Management
We are developing crop- and product-specific best management practices and messaging.
Learn more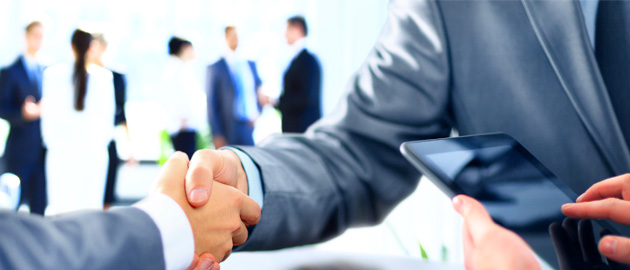 Outreach, Education and Communication
We are working across the public and private sector to coordinate on solutions that work.
Learn more
Free Varroa Resources

& Bee Club Presentation
---
Varroa mite infestation represents one of the greatest threats to honey bee health. When honey bee colonies are
untreated or treated ineffectively, colonies can fail and mites will spread to other nearby colonies — including your neighbors' hives.

Every honey bee colony in the continental United States and Canada either has Varroa mites today or will have them within several months. That's why the Honey Bee Health Coalition has developed easy-to-use and understand resources that provide accurate information and demonstration of Varroa monitoring and treatment techniques.

Visit honeybeehealthcoalition.org/varroa-bee-club-program/ to download the evening program for beekeepers and access all of our other free resources.

These resources provide bee clubs and associations with the tools they need to put on an informative and engaging evening program. These include the Tools for Varroa Management Guide, a series of 12 short demonstration videos, and a PowerPoint presentation that explain practical, effective methods to monitor Varroa mite infestations in your hives and select appropriate control methods.




The Honey Bee Health Coalition brings together beekeepers, researchers, government agencies, agribusinesses, growers, conservation groups, manufacturers and consumer brands, and other key partners to improve the health of honey bees in general and specifically around production agriculture. The Coalition is working to measurably improve honey bee health at all levels of beekeeping, including improving the quality and cost-effectiveness of pollinator forage on agricultural lands and partnering with agricultural associations to promote resources and trainings for crop pesticide advisers and farmers alike.

To learn more about the Coalition and its information resources, visit honeybeehealthcoalition.org.

*Photos courtesy of the Bee Informed Partnership, Inc.